Sponsors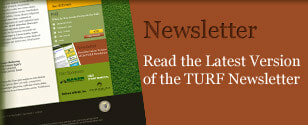 Not yet a member? We offer full benefits!
Become a Member Today
Tweets by @nogcsa
Spray Technician - Westwood Country Club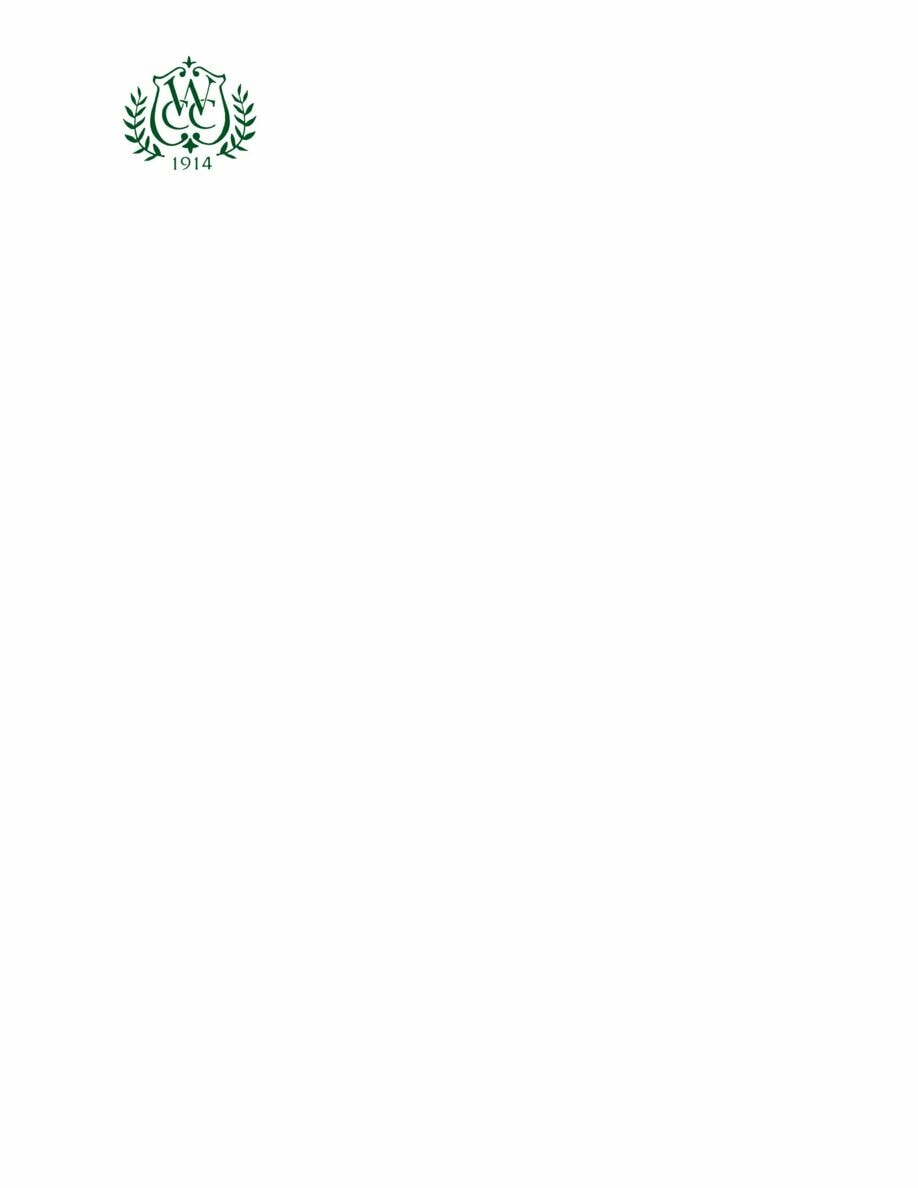 Westwood Country Club
22625 Detroit Road, P.O. Box 16459, Rocky River, Ohio 44116 (440) 331-2120 Fax (440) 356-6404
SPRAY TECHNICIAN POSITION
Westwood C.C. is an upscale, private, 18-hole facility designed by Charles Hugh
Alison and started in 1914. It is located 15 minutes west of downtown Cleveland.
Greens and tees are bentgrass and fairways are a combination of bentgrass and
Poa annua. The course has a multi-row Toro SitePro irrigation system. New cart
paths were installed in 2008 along with greens drainage, two stone bridges and a
water feature on the 7
hole. A new Clubhouse was opened in April, 2009. In
August of 2016, greens were re-grassed, tees and green side bunkers were rebuilt.
The Green Department is responsible for all grounds, landscaping, equipment,
and course buildings.

REQUIREMENTS:
Prefer a 2 or 4 year turf degree and an Ohio Pesticide license, or the ability to
obtain one in 90 days. Previous spraying experience a big plus. The person
filling this position will be responsible for fertilizer and pesticide applications and
insect and disease monitoring. The position also involves general course
maintenance.

COMEPNSATION:
$11.00-13.00/hour, dependent on experience

BENEFITS:
Full-time, year round position.
40+ hours/week, % paid major medical, 401K. Sick and vacation time, paid
holidays, golf privileges, association dues, pro shop discounts, and continuing
education opportunities.

INQUIRIES:
Golf Course Superintendent
dwebner@westwoodcountryclub.org

AVAILABLE: