Sponsors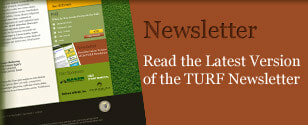 Not yet a member? We offer full benefits!
Become a Member Today
Tweets by @nogcsa
Member Login
First Time Visitors to Website

Your Username is:
First Name and a space then Last Name
Example: John Smith

Your Password is:
Your last name - Not case sensitive.
Example: Smith

After logging in, you will be prompted to change your password to something more secure.